Frequently Asked Questions
HIGH PRECISION INJECTION UNIT
---
In comparison to a hydraulic injection unit, the servo motor and ball-screw driven injection unit have substantially improved precision of the injection speed, pressure and position repeatability. It thereby ensures the high precision and high stability of the Zhafir JE Series.
---
SPACE SAVING CLAMPING UNIT
---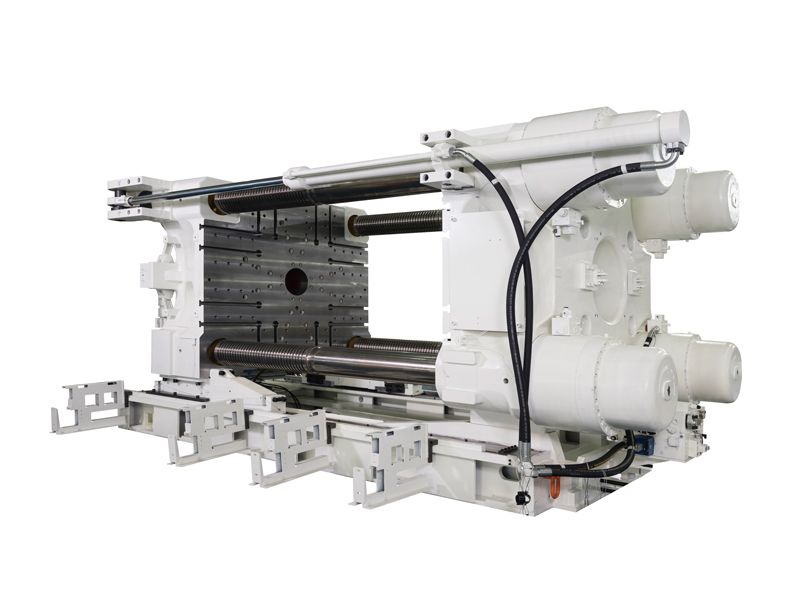 The compact design of the two-platen clamping structure has been integrated into the Zhafir JE Series, with optimized space layout and providing larger mold space, extended mold movement stroke and ejector stroke.
---
PRECISE CLAMPING SYSTEM
---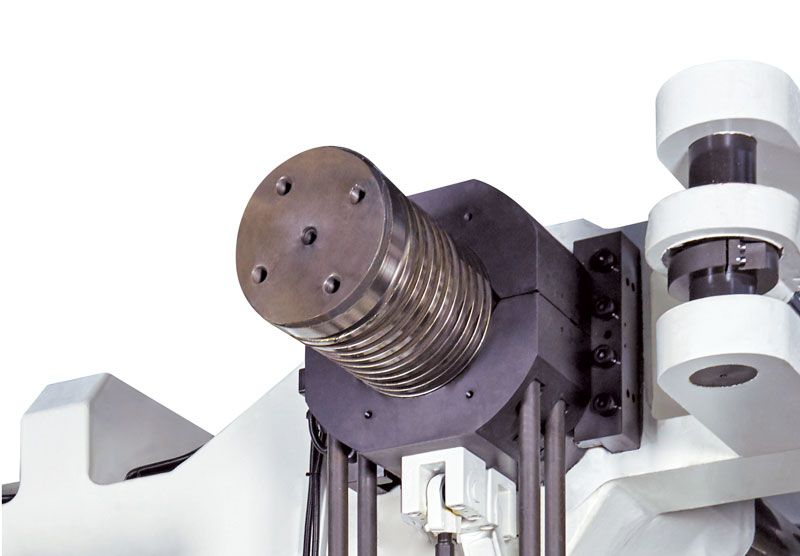 Parallel lock nut operation ensures fast and accurate response.
---
HIGH RIGIDITY
---
Large moving platen ensures high platen rigidity during movement with increase mold weight loading. Reduced platen vertical movement for long core molds.
---
LATEST SOFTWARE & CONTROL
---
With optimized layout and cycle instruction in the SIGMATEK control system, the signal processing speed has improved, which can be seamlessly connected with the peripheral automation equipment. More user-friendly interface, makes it more convenient for the user.

Latest CPU, substantial increase of operational performance
Optimal layout
Automatic equipment for convenient interconnection
Multitude of application software
Interfaces for integration into cyber physical system (CPS)
---
---